Electric & Hybrid Marine World Expo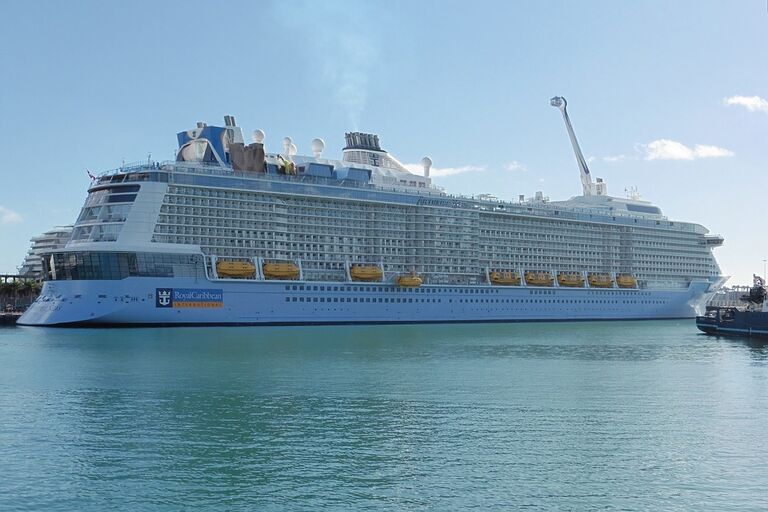 The show, to be held in Amsterdam from 6 to 8 June, is devoted entirely to the presentation of the latest marine propulsion systems, technologies, components and electrical and hybrid solutions.
Over 150 companies had products on display at this year's show, with more than 3,000 attendees enjoying the very latest ideas, concepts, technologies and components for electric and hybrid marine applications. The conference area and free-to-attend Open Technology Forum featured more than 60 world-leading experts presenting technical papers on the latest and next-generation technology that will power the ships of the future.