Coaching and mentoring services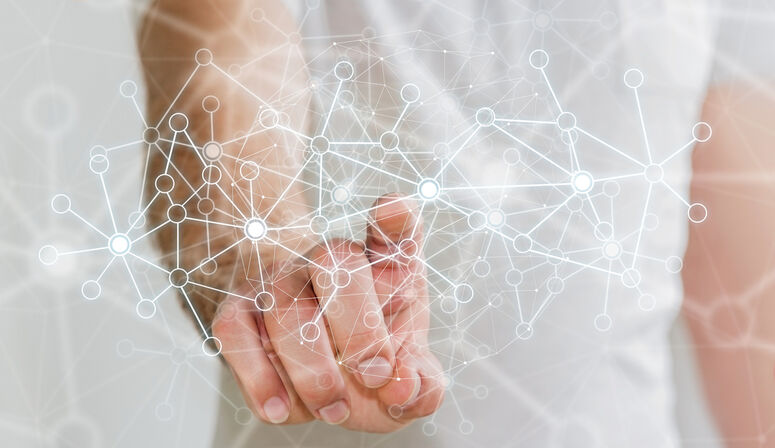 The selection for Coaching and mentoring service has ended. These services are now delivered to SMEs and would-be entrepreneurs till the end of the project (December 2018)
NEPTUNE accelerator is performing 137 coaching and mentoring services for innovative SMEs owners and would-be entrepreneurs for all around Europe
These Coaching and mentoring services, operated by the NEPTUNE cluster partners, consist of a first step for assessing and redirecting new cross-sectoral and/or cross-borders innovative projects, and of days to days monitoring and awareness of the innovative project development. The services available are the following:
Service #1 Incubation: Assess the opportunities for incubation and redirect to the right incubation programme. Support on the proposal preparation to access the incubation programme. Introduction and advice to approach Business Angels, Venture Capital, etc. Support business acceleration and staff training.
Service #2 Business Model: Assess the business model and the business plan and recommend improvements.
Service #3 Funding Opportunities: Identify funding opportunities. Technical and administrative support to access funding. Support on the creation of project consortia. Support on the preparation of the proposal.
Service #4 Technological Support: Assess the potential of a technology or know-how in relation with target market. Find out relevant experts or data sources. Support on management and product development.
Service #5 Intellectual Property Rights: Support the protection of any type of intellectual property (patent, trademark, etc.) at any step of the protection process.
Service #6 Internationalisation: Assess opportunities for internationalization and recommendations. Support on trade mission, stands for international exhibitions, organization of events, seminars.
Service #7 Branding: Support to branding, digital media development, etc.