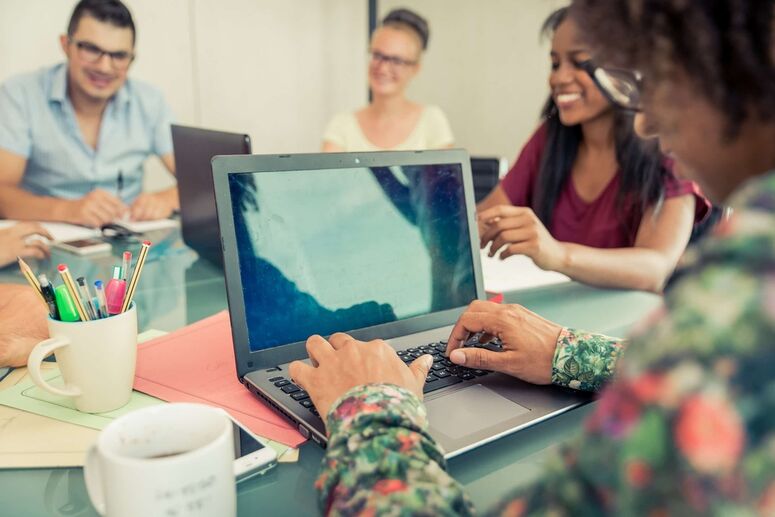 The experts handbook presenting highly qualified services is now available and downloadable from this web page. Experts wishing to be included in this handbook can submit their application until September 15, 2017.
NEPTUNE has selected for SMEs and would-be entrepreneurs highly qualified experts, able to provide their expertise to support the development of your projects and ideas. The experts handbook allows you to identify the right expert for the right type of services/ vouchers. The handbook will be updated on a regular basis.
The choice of external experts remains free to the applicants and the presence of chosen experts in the handbook is not mandatory. If an external expert is selected by applicant, it shall be evaluated by Neptune Entrepreneurship & Innovation Board to be approved and included in the handbook, which is availlable here
Become a NEPTUNE service provider and support Blue Growth
NEPTUNE is launching a call for interest to establish a list of experts (technical and consultancy service providers) to support SMEs, beneficiaries of NEPTUNE voucher system, to boost entrepreneurship and innovation capacity in the Blue Growth industry.
You are a legal entity or an individual expert established in one of the EU Member States, able to provide efficient support services and advices to SMEs in one or more of the following topics: Intellectual Property Rights (IPR); Technology Development/Transfer; Overcoming non-technical barriers; Scalability and Internationalization; Incubation and Prototyping or Large scale Demonstration And in one or several following domains:
Water management in rural environments
Water management in urban environments
Port logistics
Fluvial and maritime transport
Environment
Marine renewable energy
Apply now to be included in the Handbook of experts to have the opportunity to:
Gain visibility in Europe taking part in cross-border and cross-sectoral projects
Be included in the referenced experts' handbook used by SMEs
Be chosen by a SME beneficiary of NEPTUNE voucher support
Contribute to the emergence of new cross-border and cross-sectoral value chains in the Blue Growth industry
Download the complete text of the call
Candidates must submit the requested documents (application form, supporting documents and logos and any visual identity material the candidate is willing to publish alongside its organisation/individual profile) in .pdf format and.zip package to callforexpert@neptune-project.eu with the subject: "NEPTUNE – CEI List of Experts"
The call will be open until September 15, 2017. The selection will be made on a regular basis starting from December 2016.
The online handbook will be updated on a regular basis. Once downloaded, NEPTUNE consortium is not responsible for any non-updated content.