Supported project in port logistics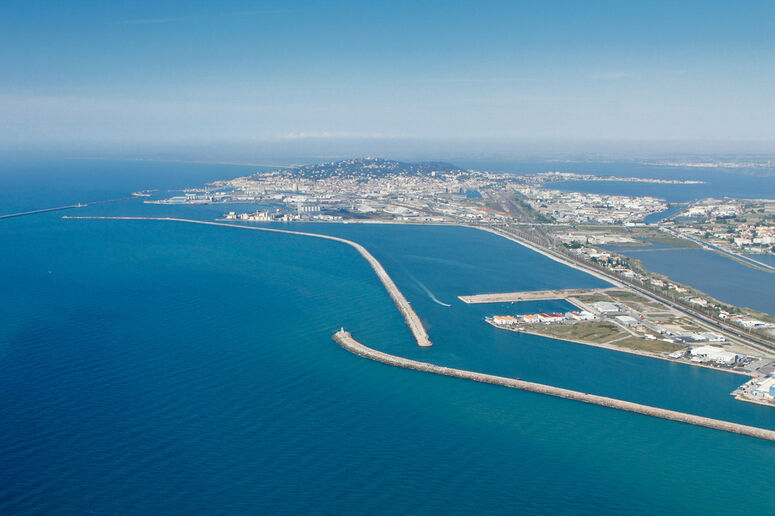 Port logistics deals with topics regarding the improvement of logistics in a port environment, going from security efficiency to development of networks, passing by the upgrading of infrastructures and distribution systems.
RFIDrone
Partners: Drone by Drone and Stockare RFID solutions (Spain)
The project aims to solve port logistics problems by the combination of RFID and Drone technologies applied together by creating a new product and solution that will be beneficial to monitor the cargos and containers in large areas and warehouses.
The new tool to be developed will allow logistics processes at ports to be more efficient and be carried out at lower cost and with lower pollutant emissions.
Information from both technologies, drone and RFID, can be combined to accurately display the read items by the RFID system and locate them into the tracking map generated by the drone flight pattern.
As the benefits of the project, it will have a great impact in the accuracy of large inventories and its management, avoiding human errors and saving time.