2nd NEPTUNE Online International Brokerage Event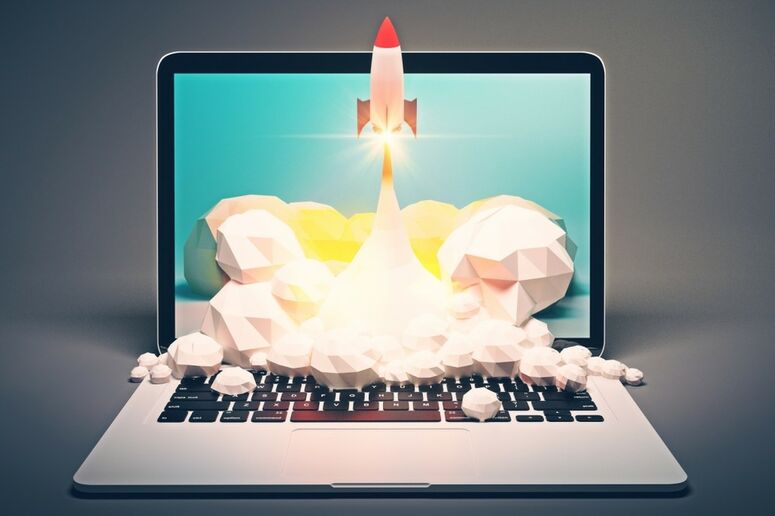 After the success of the first B2B online meetings, NEPTUNE project partners will organise a second online International Brokerage Event (IBE) on June the 8th 2017 from 9:00 to 17:30 CET in support of the NEPTUNE Call for Expression of Interest addressed to SMEs and would-be entrepreneurs. This event will be preceded by a Webinar on NEPTUNE opportunities held on 1st of June 2017 from 10:00 to 11:30 CET.
The IBE will support the project emergence process and creation of partnerships to help interested participants to answer the NEPTUNE Blue Growth Accelerator Call for Expression of Interest which provides the opportunity to potentially access services and innovation support vouchers up to a value of 60,000€.
The call is open to all SME's and would-be entrepreneurswho seek to develop innovative solutions to address the challenges of the blue economy in maritime and inland waterways, water management in urban environments, ports logistics, fluvial and maritime transport, environment and maritime/water renewable energy.
The vouchers will offer support to cross-sectoral and/or cross-cluster and/or cross-border projects that are engaged in Blue Growth related value chains and covering the idea/project maturation phase of the project to the implication in large-sale demonstrator projects.
The IBE is the opportunity to "connect with and meet" SMEs or entrepreneurs from different sectors and countries with potential projects or ideas for the NEPTUNE call, to exchange with the NEPTUNE's Experts providers, potential end-users / customers and advisory board members of NEPTUNE clusters. NEPTUNE is part of the H2020 INNOSUP programme and aims to drive cross sectoral and interregional cooperation between SMEs/technology centres facilitated by clusters.
Agenda of the IBE:
1st of June
10.00 – 11.30 AM (CET): Webinar presentation of NEPTUNE opportunities
8th of June
09:00 – 12:30 CET Bilateral Meetings 1
13:30 – 17:30 CET Bilateral Meetings 2
The fullday participation is not mandatory. The schedule of the indiviudal meetings will be arranged after your registration and meeting request.
Location:
The IBE will use the NEPTUNE state of the art online and remote collaborative virtual meeting facilities located in all the NEPTUNE project partner premises facilitating access to the IBE for SMEs in all the partner regions. It is an ONLINE EVENT offering virtual meeting spaces to enable participants to make those all-important first connections. In order to have a technical support and a direct exchange with NEPTUNE project managers the various project partners would be very happy to welcome you in one of our physical connected virtual meeting rooms. However, should you wish, participants will also have the possibility to access this online event and virtual meeting facility remotely from their own premises. Details of how to do this will be provided closer to the time.
To find the nearest NEPTUNE connected room to participate, you can refer to this map. If you are unable to join one of the "meeting rooms" hosted by the project partners we will send you a remote access (subject to availability).
ð Full details of the NEPTUNE Call for Expression of interest can be found at: http://www.NEPTUNE-project.eu/NEPTUNE-Accelerator/Call-for-Interest-SMEs-and-would-be-entrepreneurs;
Contact: matchmaking@neptune-project.eu