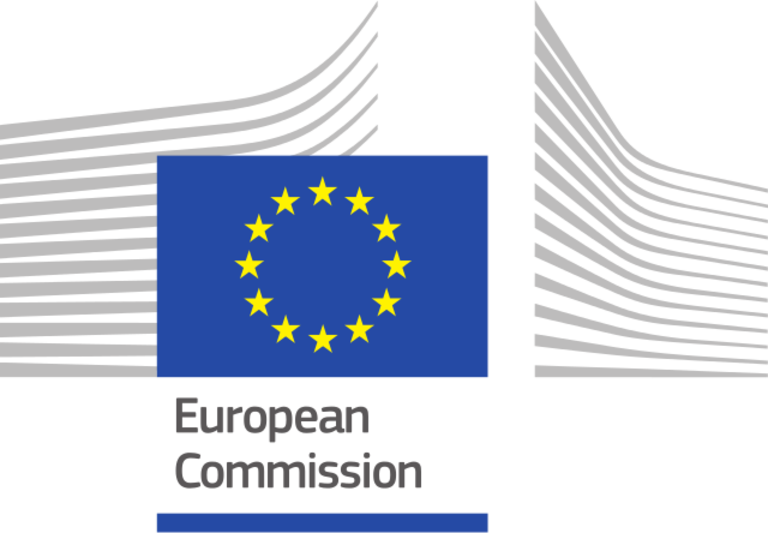 The European Commission is organizing a major event about Blue Growth : BlueInvest 2018. It will be held in Brussels the 17th of May 2018.
The Blue Invest 2018 is a match-making event that brings together innovators and the financial community to boost the economic potential of the ocean while protecting its marine resources.
What to expect?
• An exciting pitching contest for innovators in front of a panel of top investors
• Inspiring speakers who will share their experiences and tips
• Personalized and pre-arranged bilateral meetings for investment and project development opportunities
• Networking among potential clients, investors, innovators, support service providers and policy makers.