The Blue Growth Accelerator in action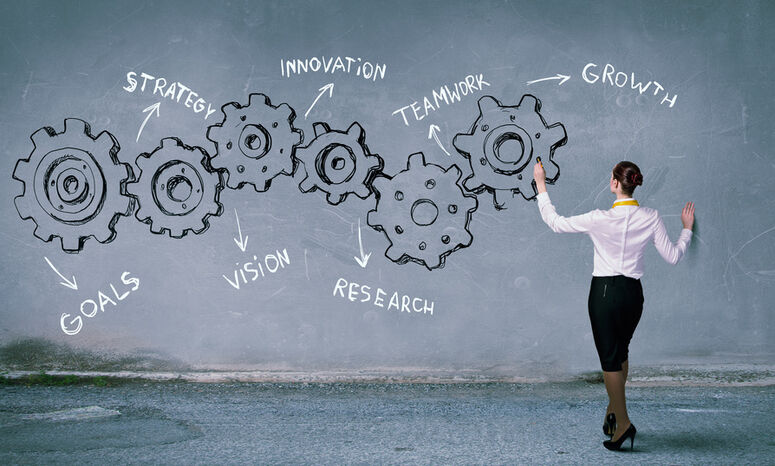 2 calls to support European SMEs and Would-be entrepreneurs with more than 200 applicants for the NEPTUNE Accelerator for a total budget of € 2.8 million and 100 + Coaching and mentoring services delivered
The Voucher Scheme
NEPTUNE's Blue Growth Accelerator provided a unique opportunity for Small and Medium Enterprises, Entrepreneurs and Would-be-Entrepreneurs active in Water, Maritime, Aerospace, ICT & Microelectronics, Agriculture, Logistics, Creative industries, Energy and Mobility sectors to get direct financial support of vouchers up to € 60,000 and access to a wide range of professional coaching and mentoring services to develop innovative technologies, services and products in the Blue Growth Sector.
After one year and a half of operation , the following important outcomes can be highlighted:
41 innovative projects are currently supported
72 SMEs and 3 Would be entrepreneurs are involved in these projects
15 Large scale demonstrators are implemented
137 Coaching and mentoring services are provided
Learn more about the supported projects. The description of the projects, classified by sectors are available:
2 calls for interest were published in 2017 with online application. The evaluations were directly conducted by Neptune Team with the support of external advisory board members which are evaluating applications in their area of expertise, involving applicants from their region and requesting vouchers dedicated to prototyping and demonstrators. The board is composed by:
Coaching and Mentoring Services
NEPTUNE accelerator is performing 137 coaching and mentoring services for innovative SMEs owners and would-be entrepreneurs for all around Europe
These Coaching and mentoring services, operated by the NEPTUNE cluster partners, consist of a first step for assessing and redirecting new cross-sectoral and/or cross-borders innovative projects, and of days to days monitoring and awareness of the innovative project development. The services available are the following:
Service #1 Incubation: Assess the opportunities for incubation and redirect to the right incubation programme. Support on the proposal preparation to access the incubation programme. Introduction and advice to approach Business Angels, Venture Capital, etc. Support business acceleration and staff training.
Service #2 Business Model: Assess the business model and the business plan and recommend improvements.
Service #3 Funding Opportunities: Identify funding opportunities. Technical and administrative support to access funding. Support on the creation of project consortia. Support on the preparation of the proposal.
Service #4 Technological Support: Assess the potential of a technology or know-how in relation with target market. Find out relevant experts or data sources. Support on management and product development.
Service #5 Intellectual Property Rights: Support the protection of any type of intellectual property (patent, trademark, etc.) at any step of the protection process.
Service #6 Internationalisation: Assess opportunities for internationalization and recommendations. Support on trade mission, stands for international exhibitions, organization of events, seminars.
Service #7 Branding: Support to branding, digital media development, etc.