Copenhagen Shipping Summit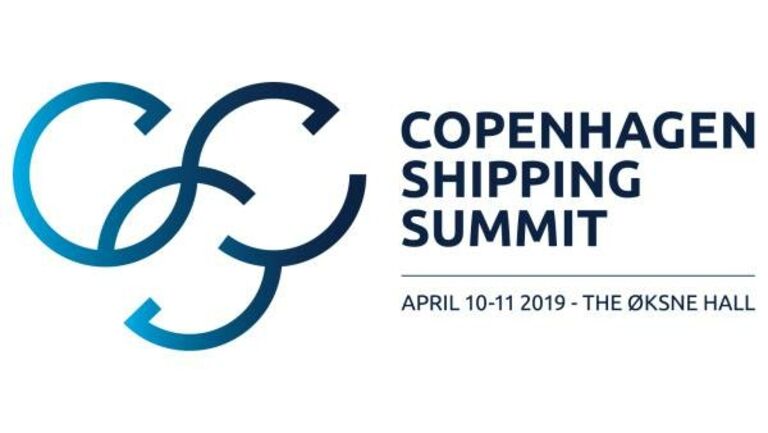 The Summit will be hosted in the historic venue The Øksne Hall in down town Copenhagen, in 2 full days 10-11th April, 2019.
The vision of CPH Shipping Summit, is to introduce a new innovative approach to the traditional trade fair concept, with strong focus on the conferences and the networking opportunities and with less cost for participating companies, both in terms of money and resources.
The conferences and the exhibition both takes place in the 5.000 m2 hall that the Øksne hall contains, resulting in close interaction between the delegates and the exhibitors. There are 3 big conference rooms, which during the Summit will be full of activities for the benefit of everyone involved.