European Maritime Day 2017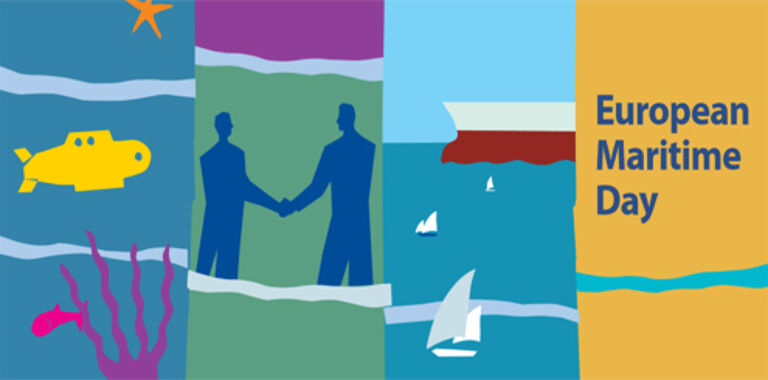 European Maritime Day (EMD) is the annual meeting point for Europe's maritime community to network, discuss and forge joint action.
The EMD 2017 conference and exhibition will be held on 18-19 May 2017 in Poole. It will be followed by the Poole Maritime Festival (15-21 May 2017), dedicated to engaging the general public and celebrating Poole and Dorset's local maritime heritage and environment.
At the heart of European Maritime Day is a 2-day conference. High-level sessions and stakeholder workshops attract delegates & experts from across Europe and beyond.
As in previous years all interested stakeholders are invited to get actively involved in shaping the event. EMD 2017 will focus on four themes: (1) Safety & Security, (2) People & Skills, (3) Innovation & Growth and (4) Sustainability & Governance.