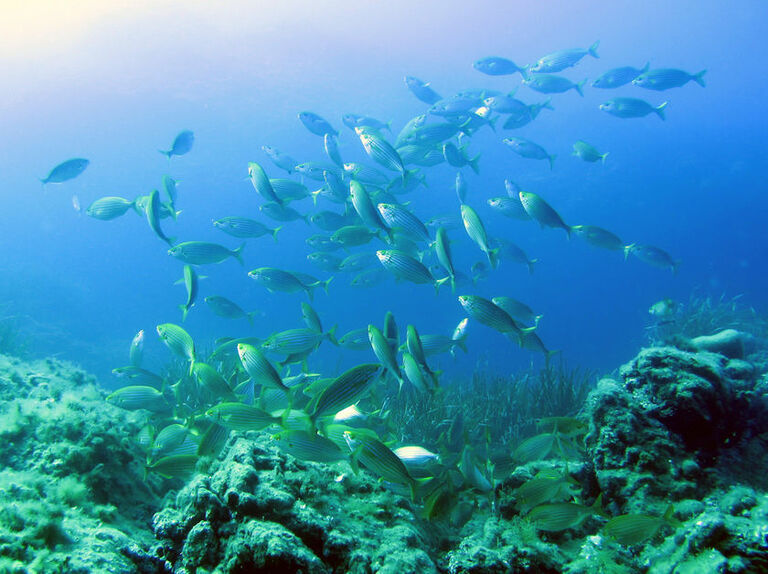 The city of Agadir in Morocco will host the 4th edition of the Halieutis Fisheries Show from the15th to 19th February 2017
In order to accompany the new dynamic of the fisheries sector in Morocco and its opening to maritime friend countries and partners, the Ministry of Agriculture and Maritime Fisheries has wished to organize an international event dedicated to fisheries in Agadir.
Under the high patronage of his Majesty King Mohammed VI, the Halieutis Show is a professional appointment of national and international scale dedicated to different trades of marine fisheries, aquaculture and seafood industries.
This event is organized around six major thematic poles:
Fleet and fishing gear pole;
Value adding and processing pole;
Fisheries resources pole;
International pole;
Training pole;
Institutional and sponsoring pole.