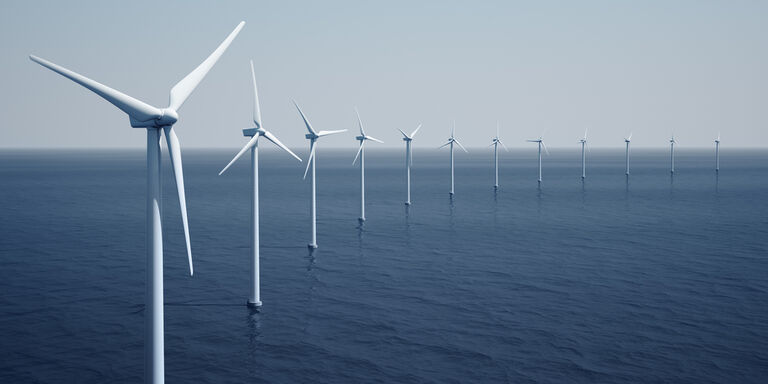 The third edition of southern Europe's largest marine energy event will be held in Bilbao from 27 - 31 March, 2017.
The event will attract leading agents, companies, researchers and decision-makers involved in the development of marine energy sources.
Since 2005, Bilbao has hosted a range of different international symposia on marine and offshore wind energy. Now, after almost a decade of development, these separate events have come together to form the Bilbao Marine Energy Week event – a week where the debate centres on the development and future of marine energy.