REGISTER NOW TO THE FIRST BLUE BIOECONOMY STAKEHOLDER CONFERENCE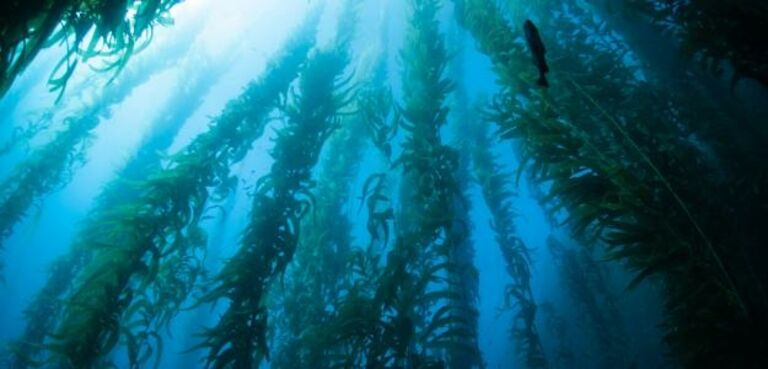 Registration for the first stakeholder conference of the Blue Bioeconomy Forum on 7th December in Amsterdam, is now OPEN !
The forum has the ambition to bring together all types of stakeholders to voice their needs, concerns and shape the future of this promising area.
Get involved, learn more and share your views at the event:
The Blue Bioeconomy Forum (BBF) is an initiative of the European Commission to boost the development of the blue bio-economy in Europe.
It will serve to partners from all areas be it public, private, research or finance to shape the future of this promising area using aquatic biomass as a source for value added products such as food, feed, bio-based products and bioenergy.
The scope of Forum, however, does not cover "traditional" uses of biomass, such as fishing.
The BBF focuses on novel applications, including non-food, waste/discards, feed and food.
How can you get involved?
* Join the LINKED IN group: LinkedIn page
* Register to the newsletter<http://ec.europa.eu/newsroom/bluebioecoforum/subscription-quick-generic-form-fullpage.cfm?service_id=1052>
* Read the interview<http://vella%20https/webgate.ec.europa.eu/maritimeforum/en/node/4217> with Commissioner Vella
* Read more about the Blue Bioeconomy Forum<http://www.bluebioeconomyforum.eu/>