Focus on SONOELCHEMCELL project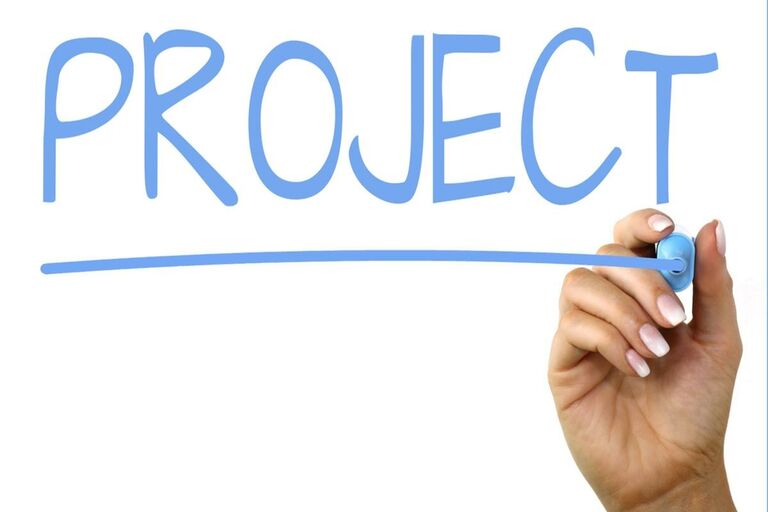 Project summary
Wastewater treatment small-scale prototype without biological treatment, with cavitation and electrochemical oxidation in high-voltage field, generated by ultrasound and electrokinetical disintegration
Duration: 16 months
Partners
SC Kematronic SRL is an engineering firm specializing in the field of wastewater treatment, sewage sludge treatment, with a reference of more than 200 wwtps.
SC OST Grup SRL reference list comprises design, delivery, mounting and commissioning of innovative equipments, for several wwtps in Romania.
News
KEMA TRONIC worked together on the general layout and the technical project of the prototype. The technical project was discussed in detail with OST GRUP and approved. The technical projects includes the following main components:
Sonication equipment, delivered by Ultrawaves Germany;
Electrokinetical equipment, delivered by Vogelsang Germany;
Air supply equipment and air diffusers;
Pump for wastewater and sludge supply and for recirculation through the installation;
Electromagnetic flowmeter;
Control panel.
Ultrawaves Germany and Vogelsang Germany were informed about the project purposes and asked for quotations. The sonication and electro-kinetical equipment has now been delivered, including the control part.
KEMA TRONIC and OST GRUP have also completed the design specifications for the control panel for the whole prototype.
Also, the partners discussed and established with external service provider ICIA Cluj the tests to be conducted at Cluj wwtp and the schedule for testing during the research period. The tests will be conducted on sludge and wastewater in cycles of 10 days. Separate tests shall be conducted for each of the following:
Ultrasonic disintegration;
Ultrasonic disintegration with dissolved air;
Electrokinetical disintegration;
Electrokinetical disintegration with dissolved air;
Both disintegration types and dissolved air.
Each test shall measure the influence of the disintegration method on COD, NH4, P in order to study the influence of each technology and the synergic effect of the 3 employed technologies.